Empowering Ethical AI Excellence through
Expert Training
As the AI landscape advances, staying ahead requires continuous learning and upskilling. At WOMEN AI ACADEMY, we offer a range of comprehensive training programs designed to equip your teams with the knowledge and skills necessary to navigate the complexities of AI ethics and compliance. With a team of seasoned experts in Data, Machine Learning, Legal, and Ethics, we provide training that empowers your organization to lead with responsible AI practices.
AI Ethics Training for Non-Technical People
Empower your non-technical teams and executives with our AI Ethics Training. Elevate awareness about AI's ethical dimensions, align with the EU AI Act's emphasis on ethics, and equip your organization to navigate the ethical landscape of AI effectively.
AI Transparency and Explainability Training
Enhance your AI team's capabilities with our AI Transparency and Explainability Training. Equip them to construct AI models with transparent and explainable decision-making processes, aligning seamlessly with the mandates of the EU AI Act. Join us to unlock trust and compliance in your AI solutions.
Data Privacy and Security Training
Empower your organization with our Data Privacy and Security Training, designed to equip teams with the skills to safeguard sensitive data in AI systems as mandated by the EU AI Act. Join us to ensure compliance, protect privacy, and fortify your AI endeavors.
AI Ethics Awareness Workshop for Technical People
Elevate your technical team's ethical consciousness with our AI Ethics Awareness Workshop. Empower them to navigate the ethical dimensions of AI, understand their responsibilities in fostering responsible practices, and ensure alignment with the EU AI Act. Join us to foster a culture of ethical AI innovation.
AI Ethics Standards and Regulations
Elevate your AI expertise with our AI Ethics Standards Training, guiding you through influential ethics guidelines like IEEE Ethically Aligned Design and ISO/IEC 23894:2020, and aligning them seamlessly with the EU AI Act for responsible AI development. Join us to navigate the ethical landscape and drive compliant and impactful AI solutions.
Introduction to Data, AI, and Machine Learning Training
Embark on a comprehensive journey through the world of data, AI, and machine learning with our immersive 1-day training. Gain foundational insights into the power of data-driven decision-making, the potential of AI technologies, and the fundamentals of machine learning. Equip yourself with the knowledge to harness the potential of these transformative fields.
Customized

Training Solutions
Beyond our core training offerings, WOMEN AI ACADEMY has the expertise to develop and deliver tailor-made training programs. Whether you need specialized workshops, in-depth technical training, or executive seminars, our team can accommodate your specific requirements.
Flexible

Training Delivery
We understand that every organization has unique training requirements. That's why WOMEN AI ACADEMY offers flexible training delivery options to cater to your needs: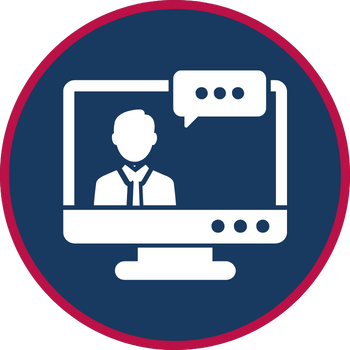 Virtual Instructor-Led
Participate in dynamic training sessions led by our experts virtually. Benefit from interactive discussions and real-time Q&A.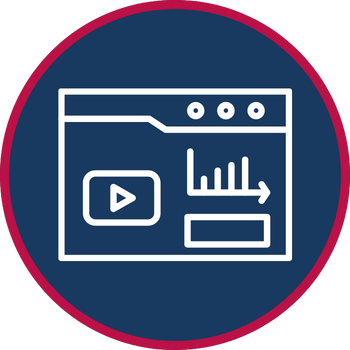 On-Demand
Access our training modules at your convenience. Learn at your own pace while still having access to our expertise.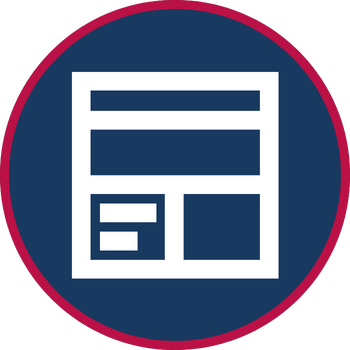 On-Site
We can organize on-site training sessions tailored to your organization's schedule and location.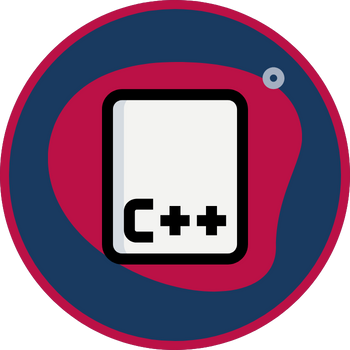 Hybrid Format
Combine the benefits of virtual and on-site training for a customized learning experience.
Why Choose
WOMEN AI ACADEMY

for Training
Empty space, drag to resize
Diverse and Accomplished Team
Our team spans a variety of capabilities, delivering training that encompasses Data, Machine Learning, Legal, and Ethics expertise.
Gender Diversity
With more than 50% of our AI Ethics Team being accomplished women, our training is enriched by a range of perspectives.
Pioneers in Ethical AI
WOMEN AI ACADEMY played a pivotal role in co-developing international standards and certification programs for ethical AI.
Global Reach
Our international presence allows us to tailor training to diverse regions, addressing varied regulatory and ethical considerations.
Awards and Recognition
Our commitment to diversity, innovation, and responsible AI practices has earned us industry acclaim.
By choosing WOMEN AI ACADEMY for your training needs, you're investing in building a workforce that is adept at harnessing AI's potential while upholding ethical values. Contact us today to discuss how our training programs can elevate your organization's AI ethics and compliance journey.
Download Syllabus
According to your requirement
or
Sign-in required
Already have an account?
Don't have an account?
Prof.Ali Hessami
Ali Hessami is currently the Director of R&D and Innovation at Vega Systems, London, UK. He has an extensive track record in systems assurance and safety, security, sustainability, knowledge assessment/management methodologies. He has a background in the design and development of advanced control systems for business and safety-critical industrial applications. Hessami represents the UK on the European Committee for Electrotechnical Standardization (CENELEC) & International Electrotechnical Commission (IEC) – safety systems, hardware & software standards committees. He was appointed by CENELEC as convener of several Working Groups for review of EN50128 Safety-Critical Software Standard and update and restructuring of the software, hardware, and system safety standards in CENELEC.

Ali is also a member of Cyber Security Standardisation SGA16, SG24, and WG26 Groups and started and chairs the IEEE Special Interest Group in Humanitarian Technologies and the Systems Council Chapters in the UK and Ireland Section. In 2017 Ali joined the IEEE Standards Association (SA), initially as a committee member for the new landmark IEEE 7000 standard focused on "Addressing Ethical Concerns in System Design." He was subsequently appointed as the Technical Editor and later the Chair of P7000 working group. In November 2018, he was appointed as the VC and Process Architect of the IEEE's global Ethics Certification Programme for Autonomous & Intelligent Systems (ECPAIS).
Created with