Upcoming

Training Schedules

Stay updated with our upcoming training sessions and workshops at Women AI Academy. Whether you're looking to enhance your data skills or gain insights into data analysis and ethics, our diverse range of training programs has something for everyone. Check out the schedule below and reserve your spot today!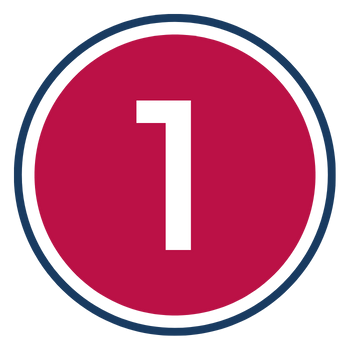 Select the training program you're interested in.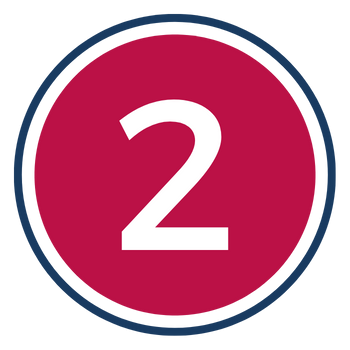 Click on the "Register" button next to the program details.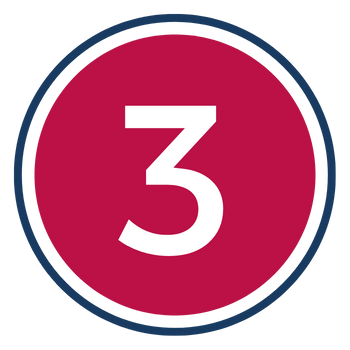 Fill out the registration form with your details.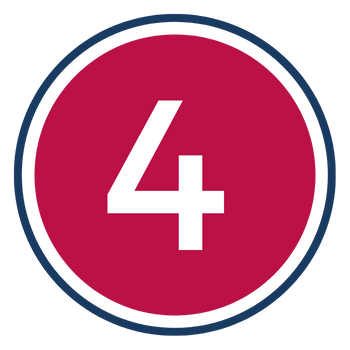 You'll receive a confirmation email with further instructions and access links.
All training sessions are conducted online in virtual workshop format.
Limited spots are available for each workshop, so be sure to register early.
Registered participants will receive access links and any necessary pre-training materials before the session.
Stay tuned for updates on additional training schedules and workshops. For inquiries or assistance, please contact us at
Request for Information About Custom

Trainings

and

Workshops
Contact Us
Download Syllabus
According to your requirement
or
Sign-in required
Already have an account?
Don't have an account?
Prof.Ali Hessami
Ali Hessami is currently the Director of R&D and Innovation at Vega Systems, London, UK. He has an extensive track record in systems assurance and safety, security, sustainability, knowledge assessment/management methodologies. He has a background in the design and development of advanced control systems for business and safety-critical industrial applications. Hessami represents the UK on the European Committee for Electrotechnical Standardization (CENELEC) & International Electrotechnical Commission (IEC) – safety systems, hardware & software standards committees. He was appointed by CENELEC as convener of several Working Groups for review of EN50128 Safety-Critical Software Standard and update and restructuring of the software, hardware, and system safety standards in CENELEC.

Ali is also a member of Cyber Security Standardisation SGA16, SG24, and WG26 Groups and started and chairs the IEEE Special Interest Group in Humanitarian Technologies and the Systems Council Chapters in the UK and Ireland Section. In 2017 Ali joined the IEEE Standards Association (SA), initially as a committee member for the new landmark IEEE 7000 standard focused on "Addressing Ethical Concerns in System Design." He was subsequently appointed as the Technical Editor and later the Chair of P7000 working group. In November 2018, he was appointed as the VC and Process Architect of the IEEE's global Ethics Certification Programme for Autonomous & Intelligent Systems (ECPAIS).
Created with