Unlock Your Team's

Full Potential for AI, Data and AI Ethical Compliance

Equip your AI and data teams with the skills they need to navigate the evolving technical and regulatory landscape. Delve into our personalized modules designed specifically for AI Ethics competence development and EU AI Act compliance.
Customized Skill Development Modules for
Data Roles
Empty space, drag to resize
Data Analysts
SQL Mastery, Advanced Excel & BI Tools, Statistical Analysis.
Data Scientists
Machine Learning Algorithms, Deep Learning Foundations, Data Preprocessing & Wrangling.
Data Engineers
Big Data Technologies, Data Warehousing & ETL Processes, Database Optimization.
Business Intelligence Professionals
Dashboard Design Principles, Advanced Reporting Techniques, Data Governance & Compliance.
AI & Machine Learning Engineers
Model Deployment & Scalability, Automated Machine Learning, Ethical AI & Fairness.
AI Ethics

Competence Development & EU AI Act Compliance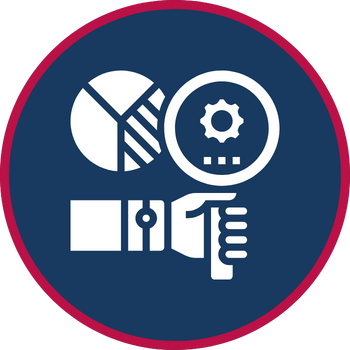 Foundations of AI Ethics
Moral Philosophies in AI, Bias & Fairness, Transparency & Explainability.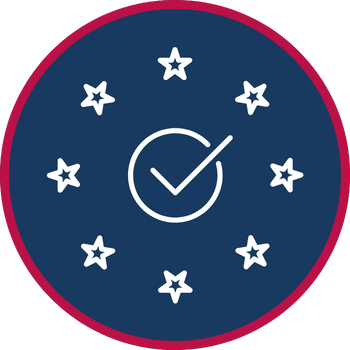 EU AI Act Compliance
Understanding the EU AI Act, Risk Assessment & Management, Conformity Assessment Procedures.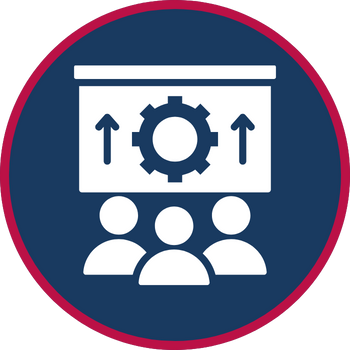 Internal Capacity Building
AI Governance Structure, Training & Awareness Programs, Auditing & Monitoring.
Why Partner with
WOMEN AI ACADEMY?
Personalized Curriculum
Collaborate with us for a training program addressing your unique challenges.
Industry-Specific Experts
Our trainers bring domain-specific insights for utmost relevance.
Flexible Delivery
Choose between onsite, online, or hybrid training modules.
Continuous Feedback Loop
Evolve your training with regular check-ins and iterations.
Our Customized
Training Process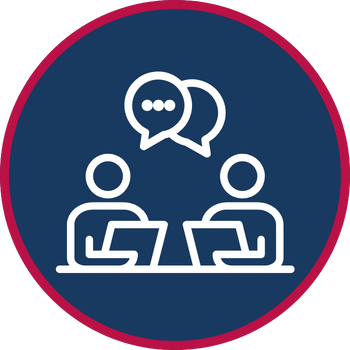 Initial Consultation
Needs assessment and role analysis.
Curriculum Design
Collaborate with stakeholders and integrate real-world scenarios.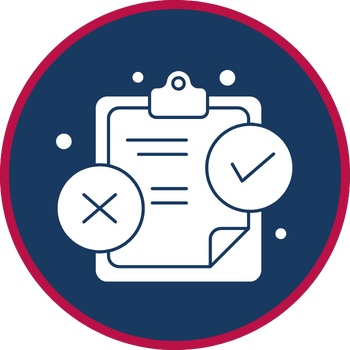 Pilot Testing
Collect feedback and optimize the training offering.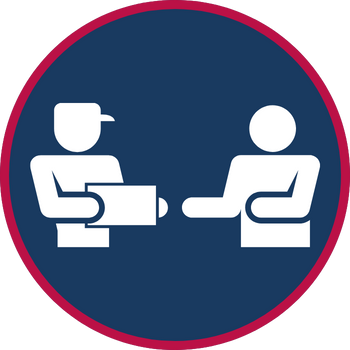 Full-Scale Delivery
Modular, interactive sessions to enhance learning.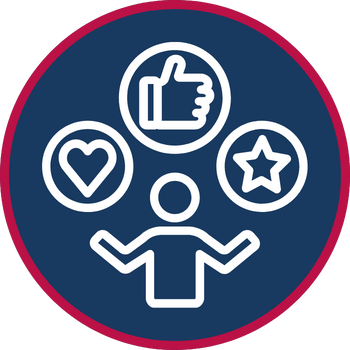 Feedback & Iteration
Continuous improvement through post-training surveys.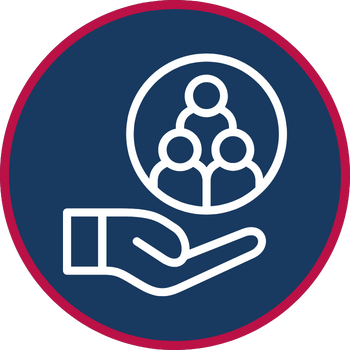 Support & Reinforcement
Benefit from post-training support and periodic refresher courses.
Equip Your Team for the Future of Ethical AI. Begin Your Journey with

WOMEN AI ACADEMY

Today!
Download Syllabus
According to your requirement
or
Sign-in required
Already have an account?
Don't have an account?
Prof.Ali Hessami
Ali Hessami is currently the Director of R&D and Innovation at Vega Systems, London, UK. He has an extensive track record in systems assurance and safety, security, sustainability, knowledge assessment/management methodologies. He has a background in the design and development of advanced control systems for business and safety-critical industrial applications. Hessami represents the UK on the European Committee for Electrotechnical Standardization (CENELEC) & International Electrotechnical Commission (IEC) – safety systems, hardware & software standards committees. He was appointed by CENELEC as convener of several Working Groups for review of EN50128 Safety-Critical Software Standard and update and restructuring of the software, hardware, and system safety standards in CENELEC.

Ali is also a member of Cyber Security Standardisation SGA16, SG24, and WG26 Groups and started and chairs the IEEE Special Interest Group in Humanitarian Technologies and the Systems Council Chapters in the UK and Ireland Section. In 2017 Ali joined the IEEE Standards Association (SA), initially as a committee member for the new landmark IEEE 7000 standard focused on "Addressing Ethical Concerns in System Design." He was subsequently appointed as the Technical Editor and later the Chair of P7000 working group. In November 2018, he was appointed as the VC and Process Architect of the IEEE's global Ethics Certification Programme for Autonomous & Intelligent Systems (ECPAIS).
Created with