Negotiating Salaries for
Women
Negotiating a fair salary is crucial, but for many women, the process can be daunting due to systemic inequities and internal hesitations. This training empowers women to understand their worth in the marketplace, equipping them with the tools and confidence they need to negotiate salaries effectively and close the gender pay gap.
Duration:

3 Hours
(online / virtual live session)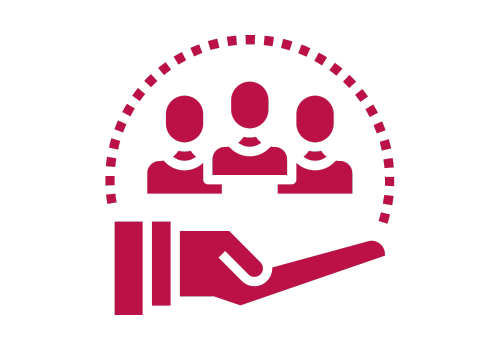 Who
Should Attend?
Women preparing to enter the job market
Those considering a job change or promotion
HR professionals aiming to understand and support salary negotiations
Managers and leaders wanting to ensure equity within their teams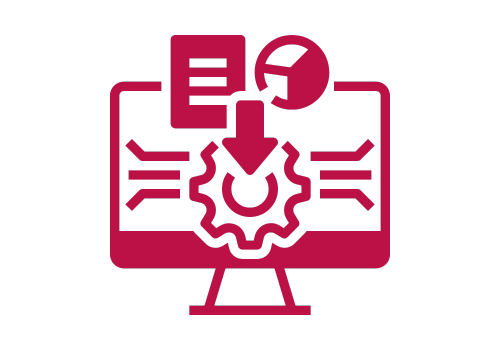 Course

Highlights
Understanding the Gender Pay Gap: Delve deep into the history, facts, and figures of wage disparities.
Preparing for the Negotiation: Craft a compelling value proposition and practice negotiation scenarios.
Strategies and Techniques: Learn the art of countering low offers, establishing rapport, and sealing the deal with confidence.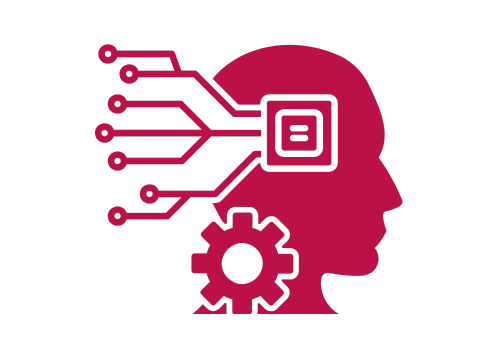 Pre-
requisites
Participants should come prepared with:
A basic understanding of their industry's salary standards (research beforehand is beneficial).
Information on their current role, responsibilities, and achievements (for those already employed).

Training Materials
Needed from the Participants:
A notebook and pen for notes and exercises.
A printed copy of a recent CV or resume (for role-playing activities).
Any previous job offers or salary details they are comfortable sharing (for practical exercises; optional and will be kept confidential).
Training

Content
Negotiating Salaries for
Women
Session 1: Understanding the Gender Pay Gap

Introduction to the gender pay gap: Facts and figures
Historical context and its impact on today's salary landscape
The psychological barriers women face in salary negotiations

Session 2: Preparing for the Negotiation
The power of research: Know the industry standard and your worth
Crafting your value proposition: Highlighting skills, experiences, and achievements
Role-playing: Practice scenarios and common objections

Session 3: Strategies and Techniques for Successful Negotiation

Establishing rapport and building trust in negotiation conversations
Techniques for countering low offers and other negotiation tactics
Closing the deal: Solidifying your terms and celebrating your worth
Download Syllabus
According to your requirement
or
Sign-in required
Already have an account?
Don't have an account?
Ali Hessami is currently the Director of R&D and Innovation at Vega Systems, London, UK. He has an extensive track record in systems assurance and safety, security, sustainability, knowledge assessment/management methodologies. He has a background in the design and development of advanced control systems for business and safety-critical industrial applications.
Hessami represents the UK on the European Committee for Electrotechnical Standardization (CENELEC) & International Electrotechnical Commission (IEC) – safety systems, hardware & software standards committees. He was appointed by CENELEC as convener of several Working Groups for review of EN50128 Safety-Critical Software Standard and update and restructuring of the software, hardware, and system safety standards in CENELEC.
Ali is also a member of Cyber Security Standardisation SGA16, SG24, and WG26 Groups and started and chairs the IEEE Special Interest Group in Humanitarian Technologies and the Systems Council Chapters in the UK and Ireland Section. In 2017 Ali joined the IEEE Standards Association (SA), initially as a committee member for the new landmark IEEE 7000 standard focused on "Addressing Ethical Concerns in System Design." He was subsequently appointed as the Technical Editor and later the Chair of P7000 working group. In November 2018, he was appointed as the VC and Process Architect of the IEEE's global Ethics Certification Programme for Autonomous & Intelligent Systems (ECPAIS).
Trish advises and trains organisations internationally on Responsible AI (AI/data ethics, policy, governance), and Corporate Digital Responsibility.
Patricia has 20 years' experience as a lawyer in data, technology and regulatory/government affairs and is a registered Solicitor in England and Wales, and the Republic of Ireland. She has authored and edited several works on law and regulation, policy, ethics, and AI.
She is an expert advisor on the Ethics Committee to the UK's Digital Catapult Machine Intelligence Garage working with AI startups, is a Maestro (a title only given to 3 people in the world) and expert advisor "Maestro" on the IEEE's CertifAIEd (previously known as ECPAIS) ethical certification panel, sits on IEEE's P7003 (algorithmic bias)/P2247.4 (adaptive instructional systems)/P7010.1 (AI and ESG/UN SDGS) standards programmes, is a ForHumanity Fellow working on Independent Audit of AI Systems, is Chair of the Society for Computers and Law, and is a non-exec director on the Board of iTechlaw and on the Board of Women Leading in AI. Until 2021, Patricia was on the RSA's online harms advisory panel, whose work contributed to the UK's Online Safety Bill.
Trish is also a linguist and speaks fluently English, French, and German.
Created with