Do you want to become an AI expert? Choose a learning programme and start your journey.
We will even prepare and guide you on your career planning and development for an AI career.We have successfully passed our knowledge and experience to many of our female students!


We have 5 training programmes which are designed to allow you maximum flexibility for starting at any point which you wish.
At the end of the learning programs you will learn everything needed to get a valuable certificate in the AI employment market.


Let's humanize the AI with help of WOMEN POWER!
Choose a course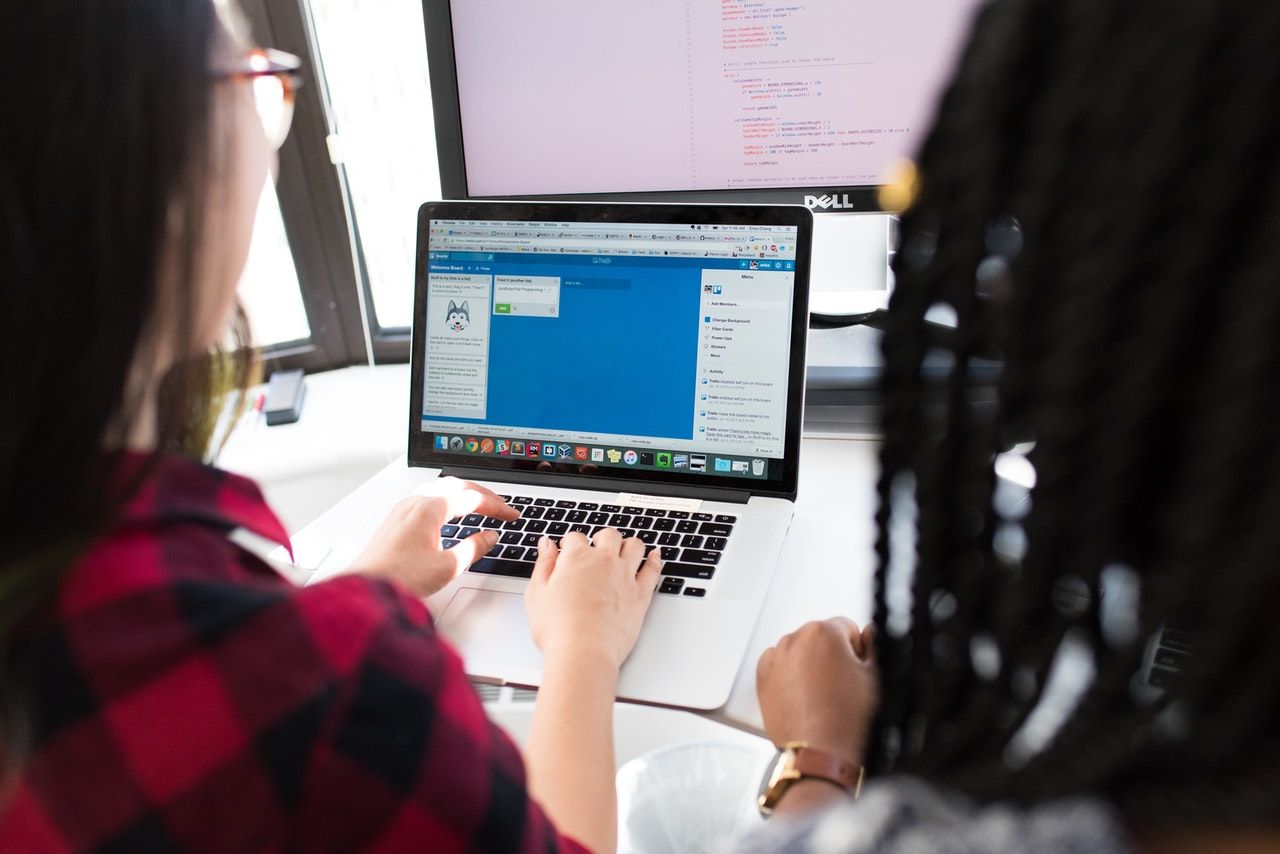 Certificate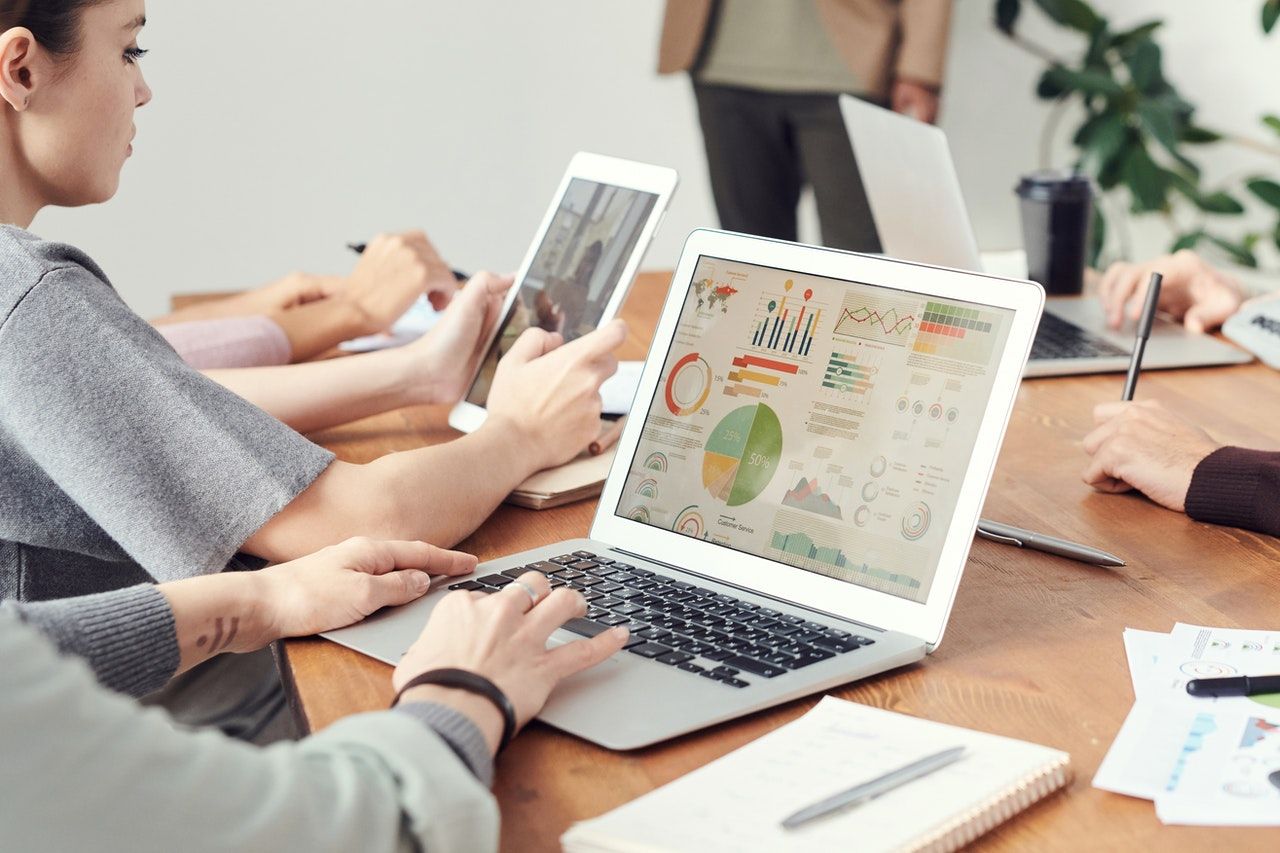 Certificate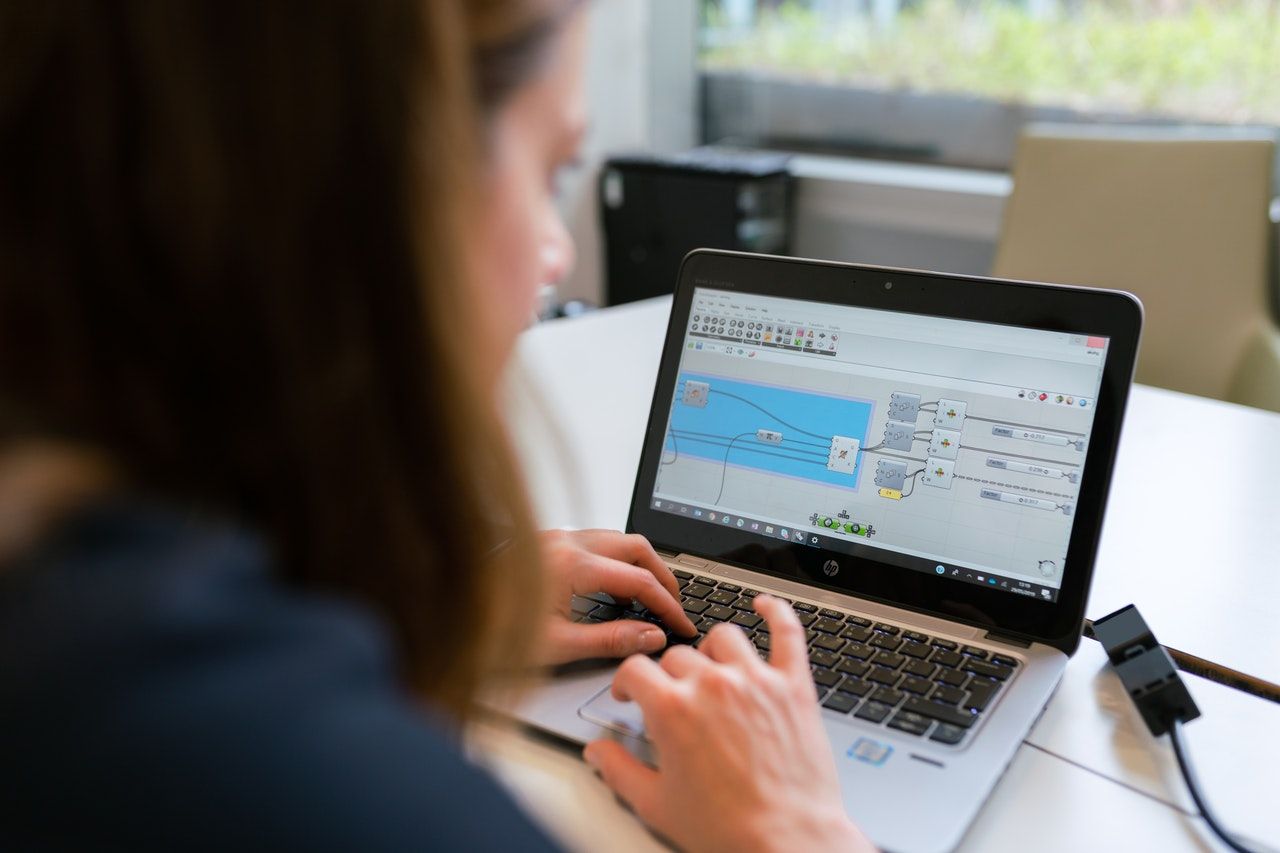 Certificate
Data Engineer (DLC3)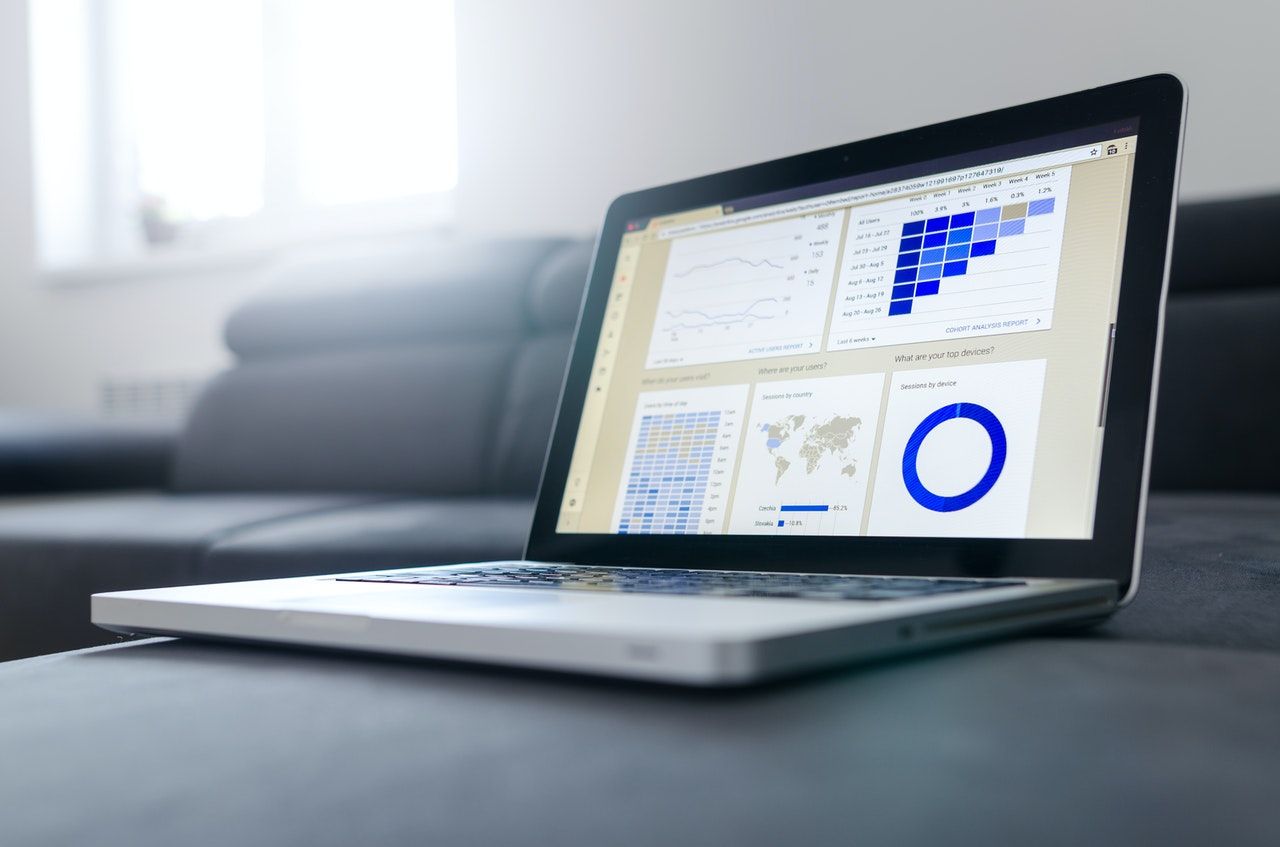 Certificate
Data Scientist (DLC4)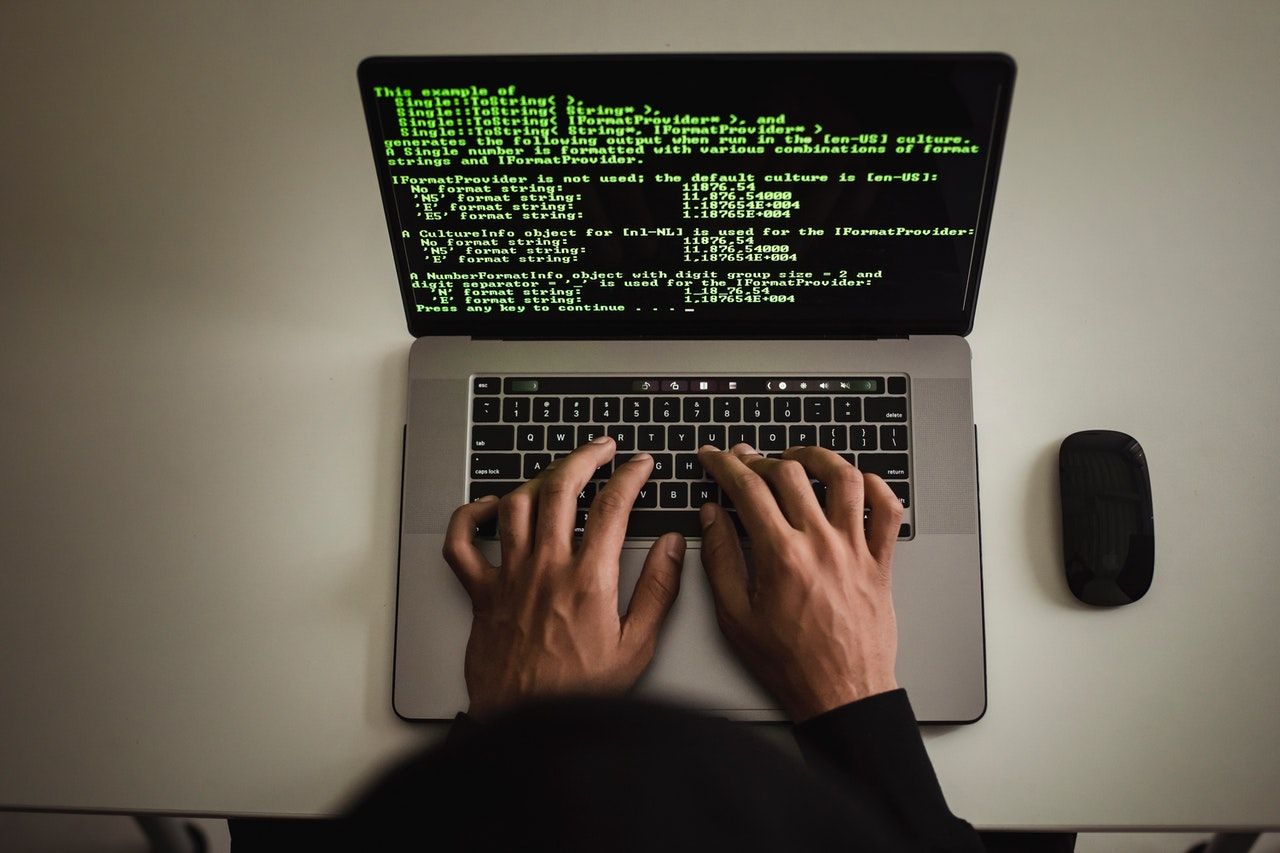 Certificate
Have you decided on a course yet?
Make your decision and click on the button!
Download Syllabus
According to your requirement
or
Sign-in required
Already have an account?
Don't have an account?
Prof.Ali Hessami
Ali Hessami is currently the Director of R&D and Innovation at Vega Systems, London, UK. He has an extensive track record in systems assurance and safety, security, sustainability, knowledge assessment/management methodologies. He has a background in the design and development of advanced control systems for business and safety-critical industrial applications. Hessami represents the UK on the European Committee for Electrotechnical Standardization (CENELEC) & International Electrotechnical Commission (IEC) – safety systems, hardware & software standards committees. He was appointed by CENELEC as convener of several Working Groups for review of EN50128 Safety-Critical Software Standard and update and restructuring of the software, hardware, and system safety standards in CENELEC.

Ali is also a member of Cyber Security Standardisation SGA16, SG24, and WG26 Groups and started and chairs the IEEE Special Interest Group in Humanitarian Technologies and the Systems Council Chapters in the UK and Ireland Section. In 2017 Ali joined the IEEE Standards Association (SA), initially as a committee member for the new landmark IEEE 7000 standard focused on "Addressing Ethical Concerns in System Design." He was subsequently appointed as the Technical Editor and later the Chair of P7000 working group. In November 2018, he was appointed as the VC and Process Architect of the IEEE's global Ethics Certification Programme for Autonomous & Intelligent Systems (ECPAIS).
Created with