START YOUR NEW
DATA CAREER TODAY
New part time Bootcamp Data Analyst/Data Engineer starting
Feb24 Batch: 05.02.2024-22.07.2024
Jun24 Batch: 03.06.2024-18.11.2024
Our

WHY
We're driven by the belief that empowering women in tech not only advances individual careers but also transforms industries for the better and for making AI ethical and accessible to all.

Our commitment to ethical AI ensures a responsible tech future.
Vision

and

Mission
Our passion is fueled by a visionary commitment to gender equity, ethical tech, and the advancement of women in the tech industry.
Empty space, drag to resize
Data Skills Training and Workshops
Tailored training to equip women with essential data skills. From introductory courses to advanced analytics and Machine Learning, our training and workshops cater to various skill levels.
Ethical AI Training
Our comprehensive ethical AI courses guide participants through the complex landscape of AI ethics. From bias mitigation to transparency, we empower participants to develop responsible AI solutions.
Custom Corporate Programs
Elevate your organization's workforce with our customizable training solutions. Address your company's unique needs, whether it's enhancing data literacy across departments or fostering a culture of ethical AI development.
Global Partnerships
Collaborate with industry leaders and organizations to set ethical AI standards. Our partnerships with IEEE, Fraunhofer Gesellschaft, and Arbeitsagentur demonstrate our commitment to driving positive change on a global scale.
Flexible

Training Delivery
At WOMEN AI ACADEMY, we understand that every organization's learning preferences vary. That's why we offer flexible training delivery options tailored to your convenience: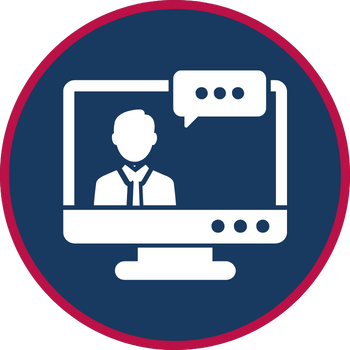 Virtual Instructor-Led
Engage in dynamic training sessions led by our experts virtually. Benefit from interactive discussions, real-time Q&A, and the ability to participate from anywhere.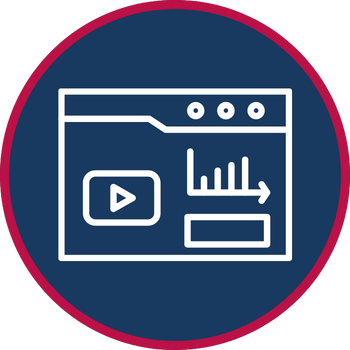 On-Demand
Access our training modules at your convenience. Learn at your own pace while still having access to our expertise.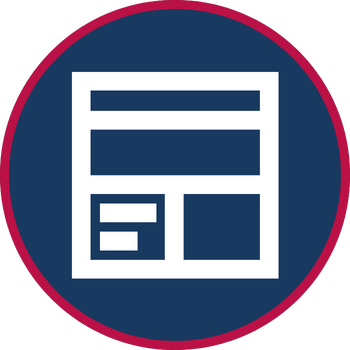 On-Site
If you prefer face-to-face interactions, we can organize on-site training sessions tailored to your organization's schedule and location.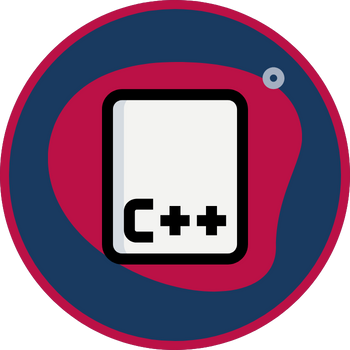 Hybrid Format
Combine the benefits of virtual and on-site training for a customized learning experience.
Custom Corporate Solutions
Tailored training programs to meet your company's unique needs and objectives.
Expert Instructors
Learn from experienced industry professionals with a deep understanding of corporate challenges.
Diversity and Skill Enhancement
Foster a culture of diversity and inclusion while enhancing your team's technical prowess.
Ethical AI Expertise
Equip your team with the skills to navigate AI's ethical challenges responsibly.
Pioneering Ethical AI
Our team was among the first to co-develop ethical AI standards and training for global certification programs.
Renowned Collaborations
We've partnered with esteemed organisations such as IEEE, Fraunhofer Gesellschaft, and Arbeitsagentur to deliver top-tier training.
Impactful Results
We've successfully trained over 150 women in data skills, fostering their professional growth.
Upcoming
Trainings
Data Analytics & Data Engineering Bootcamp
(24 weeks, funded by Arbeitsagentur for unemployed)
SQL for Data ManipulationTraining
(1 week, daily 3 hours)
Data Analytics with Python
(1 week, daily 3 hours)
Machine Learning for Business
(2 weeks, daily 3 hours)
Data Governance and Ethics
(1 week, 3 hours daily)
Female Empowerment Trainings
(6 weeks, 3 hours weekly)
Professional Skills for WOMEN
(12 weeks, 3 hours weekly)
AI Ethics for Non-Technical People
(1 day)
AI Ethics Awareness Workshop for Technical People
(1 day)
AI Ethics Standards and Regulations
(1 day)
Introduction to Data, AI, and Machine Learning Training
(1 day)
Choose Women AI Academy to embark on a journey of empowerment and growth in the data field. Contact us today to discover how our training programs can help you gain the data skills you need to succeed.
Explore Our

Trainings
Request for Information About Custom Trainings and Workshops
Contact Us
Download Syllabus
According to your requirement
or
Sign-in required
Already have an account?
Don't have an account?
Ali Hessami is currently the Director of R&D and Innovation at Vega Systems, London, UK. He has an extensive track record in systems assurance and safety, security, sustainability, knowledge assessment/management methodologies. He has a background in the design and development of advanced control systems for business and safety-critical industrial applications.
Hessami represents the UK on the European Committee for Electrotechnical Standardization (CENELEC) & International Electrotechnical Commission (IEC) – safety systems, hardware & software standards committees. He was appointed by CENELEC as convener of several Working Groups for review of EN50128 Safety-Critical Software Standard and update and restructuring of the software, hardware, and system safety standards in CENELEC.
Ali is also a member of Cyber Security Standardisation SGA16, SG24, and WG26 Groups and started and chairs the IEEE Special Interest Group in Humanitarian Technologies and the Systems Council Chapters in the UK and Ireland Section. In 2017 Ali joined the IEEE Standards Association (SA), initially as a committee member for the new landmark IEEE 7000 standard focused on "Addressing Ethical Concerns in System Design." He was subsequently appointed as the Technical Editor and later the Chair of P7000 working group. In November 2018, he was appointed as the VC and Process Architect of the IEEE's global Ethics Certification Programme for Autonomous & Intelligent Systems (ECPAIS).
Trish advises and trains organisations internationally on Responsible AI (AI/data ethics, policy, governance), and Corporate Digital Responsibility.
Patricia has 20 years' experience as a lawyer in data, technology and regulatory/government affairs and is a registered Solicitor in England and Wales, and the Republic of Ireland. She has authored and edited several works on law and regulation, policy, ethics, and AI.
She is an expert advisor on the Ethics Committee to the UK's Digital Catapult Machine Intelligence Garage working with AI startups, is a Maestro (a title only given to 3 people in the world) and expert advisor "Maestro" on the IEEE's CertifAIEd (previously known as ECPAIS) ethical certification panel, sits on IEEE's P7003 (algorithmic bias)/P2247.4 (adaptive instructional systems)/P7010.1 (AI and ESG/UN SDGS) standards programmes, is a ForHumanity Fellow working on Independent Audit of AI Systems, is Chair of the Society for Computers and Law, and is a non-exec director on the Board of iTechlaw and on the Board of Women Leading in AI. Until 2021, Patricia was on the RSA's online harms advisory panel, whose work contributed to the UK's Online Safety Bill.
Trish is also a linguist and speaks fluently English, French, and German.
Created with